There is a real momentum in the treasury and finance technology space. Best of breed CFOtech solutions are being created with a tremendous speed.
However, most of these CFOtech solutions are not available in emerging markets. Local market practices, such as the importance of face-to-face relationships, and the requirement in RFPs to have a local office or representation, are leading these CFOtech solutions to avoid emerging markets.
Unfortunately, this means that corporates in these regions are not able to take advantage of these ground-breaking technologies to optimize their financial processes.
CFOs and treasurers have a challenging balancing act:
How to pursue finance technology optimizations, while still minding risk?
Existing treasury management and ERP systems might be outdated and a full replacement would be costly, cumbersome and increases risk. Adding best-of-breed technology on top of the TMS or ERP solution could be a financially attractive option, but the solutions do not have a presence in the region.
Blokken has recognized this and has been established to bring the most established and innovative CFOtech service providers in cash forecasting, bank connectivity and payments, fraud prevention, supply chain finance, artificial intelligence, machine learning and treasury management to emerging markets with an initial focus on the Middle East and Latin America.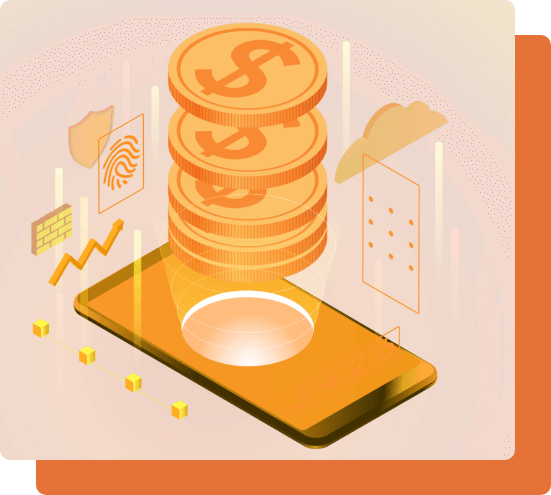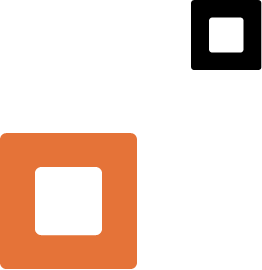 Throughout his career spanning over 20 years and 4 regions (Europe, UK, North America and the Middle East) Blokken's founder Chris van Dijl has always had a connection with technology.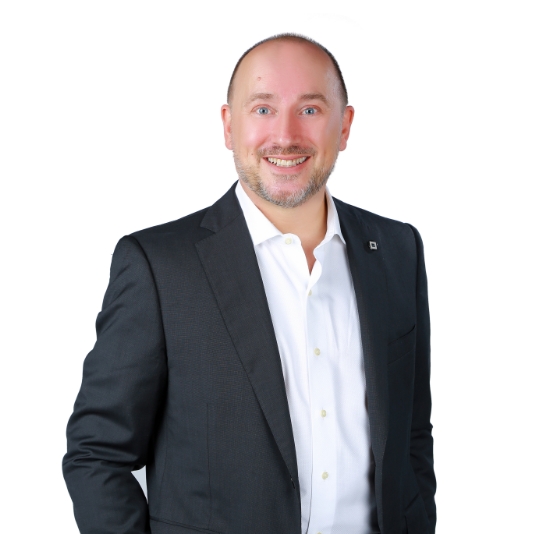 During his career within corporate treasury (from Treasury Analyst to Group Treasurer), treasury transformation and technology projects have always been a major component of the workload. On the transformation front this included the establishment of new treasury functions, payment factories and in-house bank solutions. These transformation activities were combined with vendor solution RFPs, implementations and enhancements.
As a treasury consultant for leading consultancies such as KPMG and PwC he has driving treasury transformation projects, where technology is mostly a key driver to transformation.
Chris van Dijl is educating corporate treasurers and transaction banking professionals. As the former lead trainer for the Award and Certificate in International Cash Management (AwardICM/CertICM) with The Association of Corporate Treasurers he is currently training students worldwide to prepare for their professional treasury certification.
With his wide and varied background, Chris understands the requirements of CFOs and treasurers while also having a passion for treasury technology and Fintech.