We are in the middle of a
digital revolution
The financial system landscape is changing rapidly due to the increasing availability of cloud-based financial technology solutions for CFOs and Treasurers
Organisations typically have a large enterprise solution implemented.
These one-size fits all solutions are known to be rigid and expensive, while an organisation's processes are becoming much more fluid than before due to the shift to a cloud-based economy.
A growing number of flexible and cloud-based CFOtech solutions are now available in the market to expand an organisation's technical infrastructure and optimise financial processes.
With the growing number of well-established and proven CFOtech solutions to choose from for a corporate, it is difficult to determine which solution would be a best fit for the organisation.
Blokken is here to assist organisations in their digital transformation process. We have partnered with some of the standout fintech organisations to help your company through your digital transformation process.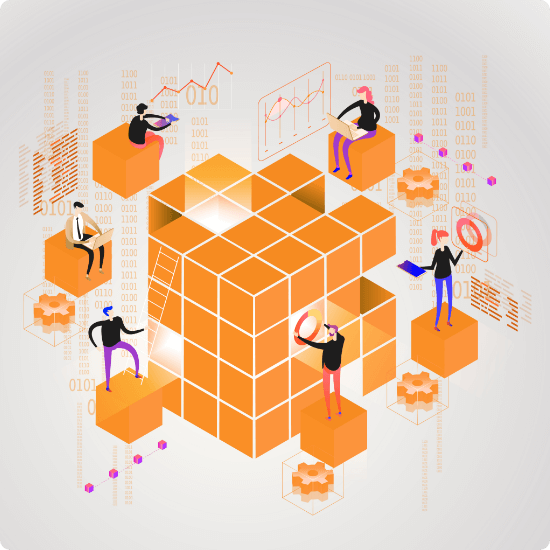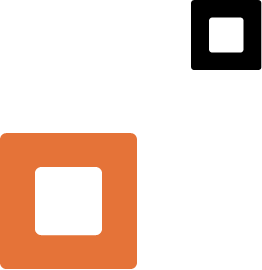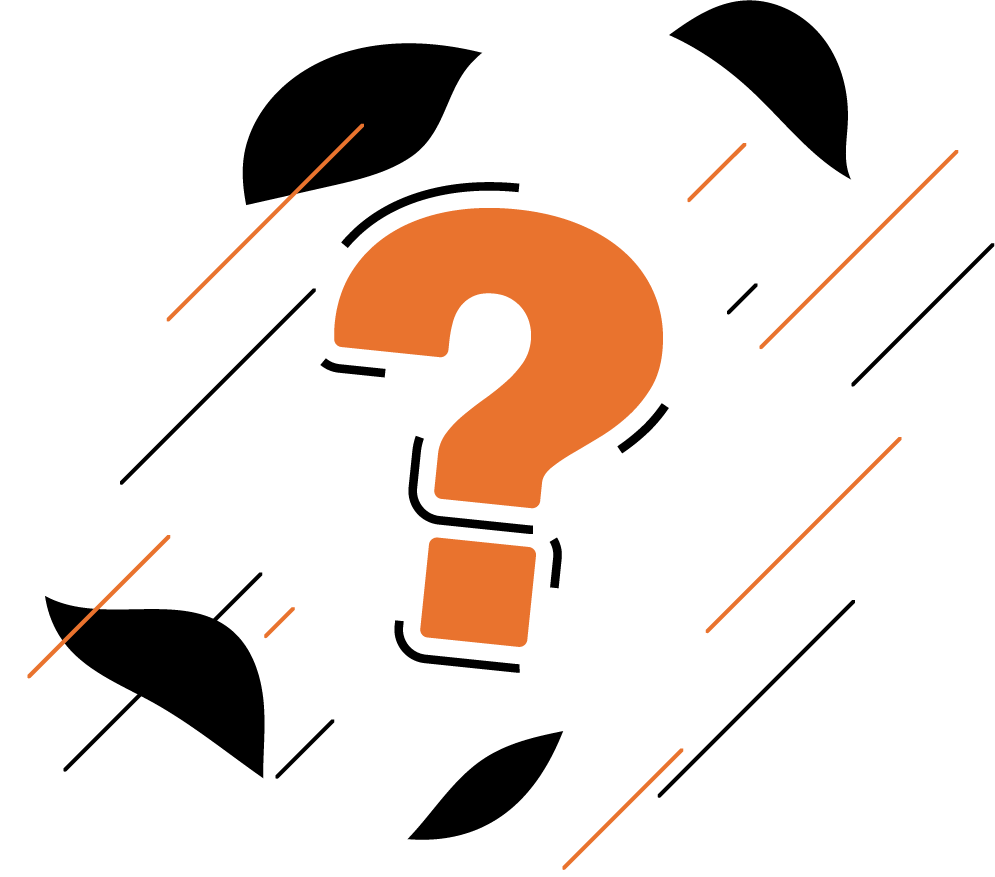 Questions?
Consult with us.
Starting on a digital transformation project and deciding on a new software solution is never easy and straightforward.
Blokken provides consultancy services to analyse your current financial technology landscape and processes and can recommend where improvements can be made. Once a new solution has been selected, we can assist you with end-to-end project management and implementation support.