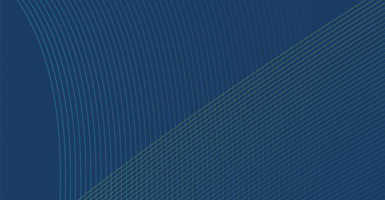 TIS Solution Guide 2020-2021
What's inside?
About Our Company
Core Solution Highlights
Individual Module Analysis
Client Testimonials & Success Stories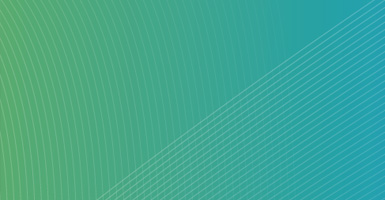 What's inside?
Without Real Time Cash Visibility, The Treasurer is Missing Strategic Opportunities
Consequences of Poor Cash VIsibility
Obscuring the Picture
Turning the Tables
Making a DIfference
About TIS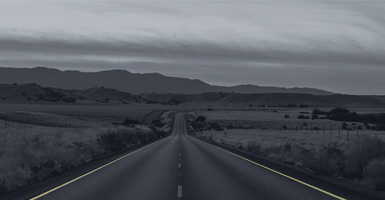 Trinity TMS Automating Your Treasury
What's inside?
How much cash do I have?
Has my risk changed?
What actions do I need to take?
How do I stay ahead of the game?
Case study: TBI Holdings
Selected International references
Your benefits…
Contact us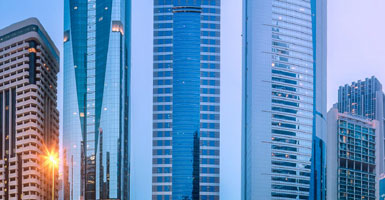 What's inside?
Innovative
How it Works
Collaboration