Overview of

CFOtech Solutions
Below are some of the solutions that have partnered with Blokken. The solutions are well-established and proven CFOtech providers each with a unique focus on either cash forecasting, payments optimisation and treasury operations.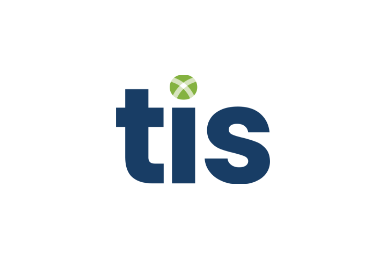 TIS is reimagining the world of enterprise payments through a cloud-based platform uniquely designed to help global organizations optimize outbound payments. Corporations, banks and business vendors leverage TIS to transform how they connect global accounts, collaborate on payment processes, execute outbound payments, analyse cash flow and compliance data, and improve critical outbound payment functions.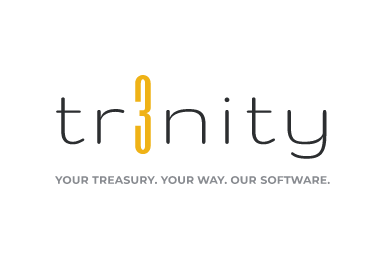 Trinity Treasury Management System is an evolution in treasury software. With more than 20 years of expertise behind it, it presents an elegant, intuitive interface, and is customizable with different modules. The robust application integrates seamlessly with your legacy systems (or in the cloud), and can even handle accounting features such as payments, transfers and booking financial transactions.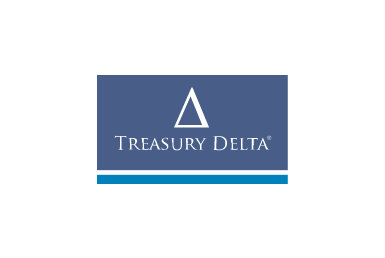 Treasury Delta uses digital technology to simplify the Request for Proposal (RFP) for corporates, advisory firms and/or fintech/treasury management system (TMS) vendors.
Their core theme is centered around collaboration and operational efficiency so that the platform saves all parties time and money on complex and manual treasury transactions.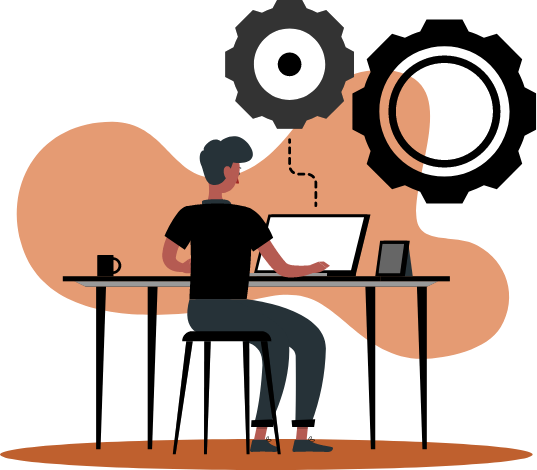 Starting on a digital transformation project and deciding on a new software solution is never easy and straightforward.
Blokken provides consultancy services to analyse your current financial technology landscape and processes and can recommend where improvements can be made.
We also provide full end-to-end implementation support to assist with the implementation, rollout, project management and change management required to get the new system from contract signing to go-live. With our wide experience in handling software projects, both from a vendor and through implementations as a user, we are the connection between your organisation's requirements and the vendor's capabilities. Ensuring that you get the most out of the implementation and thereby reducing the need for future solution amendments or upgrades.