A Niche RFP Corporate Treasury Platform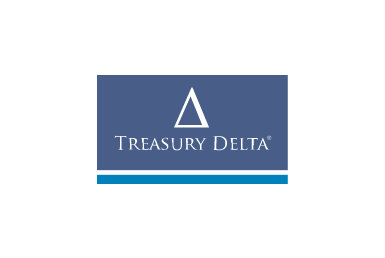 Why would a corporate or advisory firm use Treasury Delta's platform?
Well, it's simple, because it uses digital technology to simplify and streamline the RFP process for their organisation saving them a lot of time and hassle!
Treasury Delta is an exciting Irish based fintech company that has brought to market a niche platform that has effectively digitised a corporate treasury RFP between corporates, advisory firms and banks/technology vendors.
Their core theme is all around collaboration and operational efficiency whereby they assist all parties to conduct treasury transactions in a more efficient and cost-effective way using digital technology.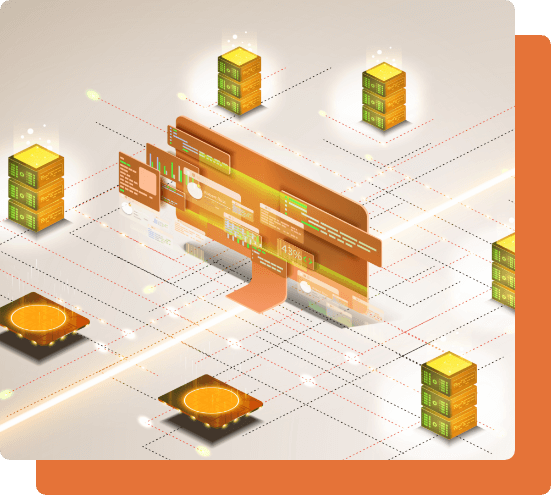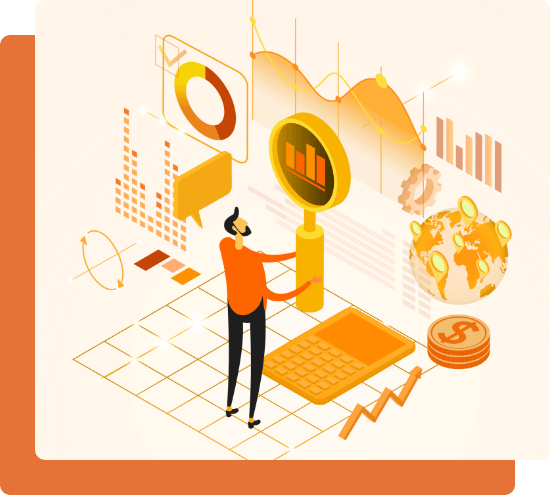 The platform can be used by corporates and/or advisory firms for transactions in cash management and treasury technology system selection projects.
Treasury Delta's role is to facilitate the transaction and remains completely impartial at all times.
The core theme focuses on collaboration and operational efficiency so that they save all parties time and money.
For more information on Treasury Delta, please visit the Treasury Delta website.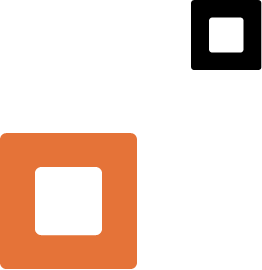 The solution is built around a 3-step solution:

Each corporate receives a customised solution

Corporate submits their bespoke RFP requirement to their selected banks/technology vendors on the platform

Banks or technology vendors will analyse corporate request and respond with a tailor made solution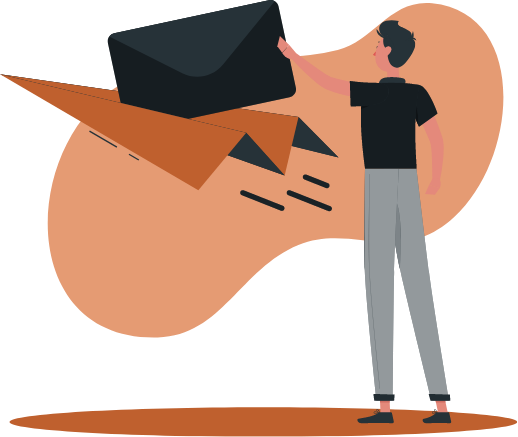 Interested to find out more?
Leave us a message and we will get back to you.